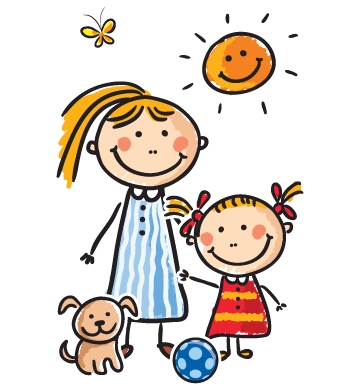 WELCOME
Your Dollar Store with More is Canada's largest dollar store franchise chain with well over a hundred locations across Canada. Since 1998, Your Dollar Store with More has been fine tuning their franchising system to offer the most proven products and methods for operating successful dollar stores in today's changing marketplace.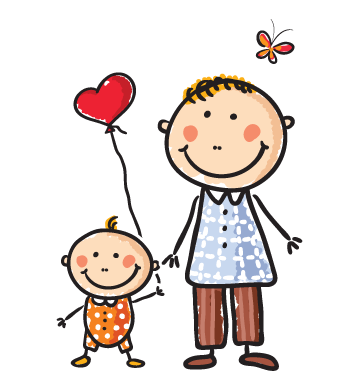 We are continually seeking enthusiastic, motivated entrepreneurs with sound financial and business qualifications. If you have a passion for retail, a desire to learn and grow, and want to enjoy the benefits of working within an exceptional franchise system, then contact Your Dollar Store with More today!
Where do I start?
Read through all of the information provided on the web site.
Submit a pre-application form.
An Area Franchisor will review the information and contact you for an initial discussion.
If appropriate, the Area Franchisor will instruct you to complete a Confidential Personal Profile.
Thank you for your interest in joining our franchise!
Copyright (C) 2021 Your Dollar Store with More Inc
Corporate Head Office 200 - 160 Dougall Road South, Kelowna BC Canada V1X 3J4