OUR APPROACH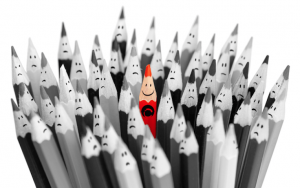 UNIQUE DIFFERENCES
Here is a short list of some of the unique differences that you will find with the Your Dollar Store with More franchise:
Individual care is given to every franchisee and a sample proforma is produced to help you determine an estimated sales potential of your new store.
The franchise fee of $20,000, royalties of 4%, and the overall start-up costs, are among the lowest in the industry.
Twenty years of experience to assist with site selection and lease negotiations.
You receive a complete store design featuring wider aisles, professional merchandising and a clean, bright environment that customers enjoy.
Your opening order inventory package will be comprised of top selling items as determined by data derived from our centralized POS system.
With franchise-wide sales of over $100,000,000. all franchisees have access to volume buying power..
On-going training and assistance are available.
You will have access to over 150 years of combined retail, business, marketing and technology experience from the staff at Head Office.
Your Dollar Store with More is one of the only dollar store chains that operates a Local Marketing Plan.
Work for yourself but not by yourself! 100% Canadian Owned and Operated!
Copyright (C) 2021 Your Dollar Store with More Inc
Corporate Head Office 200 - 160 Dougall Road South, Kelowna BC Canada V1X 3J4