SUPPORT SYSTEM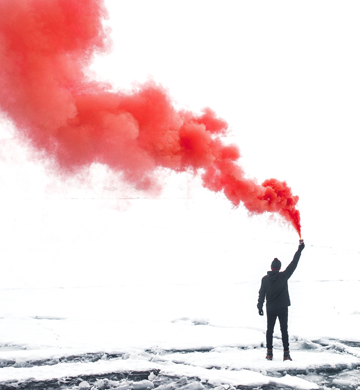 To make it as easy as possible for you to open and successfully operate a Your Dollar Store with More franchise, our system has been developed to help you step by step through the franchising process.
SUPPORT SYSTEM COMPONENTS
Help determine a location.
Instruction and guidelines for leasehold improvements.
Use of trade marks, design and standards.
Store design and layout to maximize profitability.
Top selling merchandise on your opening orders.
Preferred and Listed supplier program.
Group purchasing power.
Store start up, training, and on-going support.
Marketing support.
Point of Sale system
AREA FRANCHISORS
An Area Franchisor is a designated representative of Your Dollar Store with More. The responsibilities of the Area Franchisor are to assist you in securing a location that meets franchise criteria. They are available to assist you in the negotiation of your lease if requested and will and provide you with the required specifications for your leasehold improvements.
RETAIL SPECIALISTS
The sole priority of the Retail Specialist is to work with the franchisee in developing their store to it's full potential. The Retail Specialist, along with head office staff, provides on going support with merchandising, staffing, inventory control, ordering and other day-to-day operations.
POINT OF SALE SYSTEM
Looking to drive success? Microsoft DynamicsTM Retail Management System (RMS) offers an easy-to-use, flexible solution that helps you manage operations and performance. Designed to meet changing business needs, this powerful software package delivers the investment protection of a solution that can be adapted to meet the unique requirements of our retail environment.
Copyright (C) 2021 Your Dollar Store with More Inc
Corporate Head Office 200 - 160 Dougall Road South, Kelowna BC Canada V1X 3J4